Midwife with the passion and commitment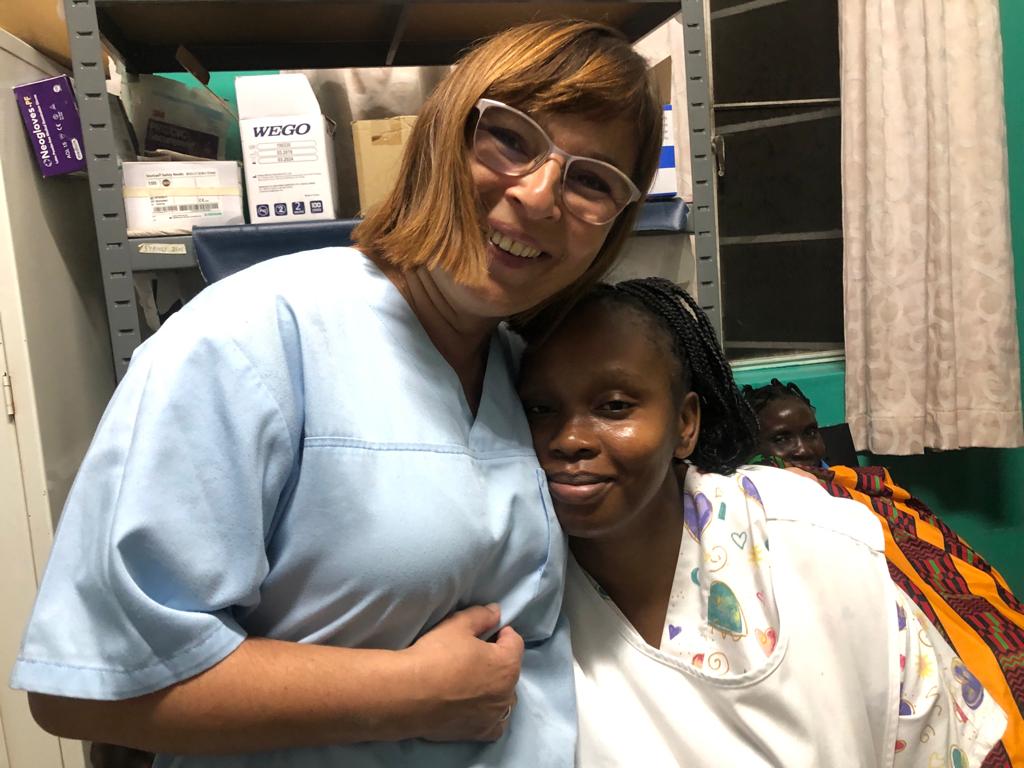 For several days we hosted in Katondwe a wonderful midwife Ms. Marzena from Opole, who shared her knowledge and insights with passion and commitment. It was an intensive time of working together in the hospital. She was a great support to us, and especially to the midwife and nurses.
Thank you for this unique time for us!