Patient with congenital heart defect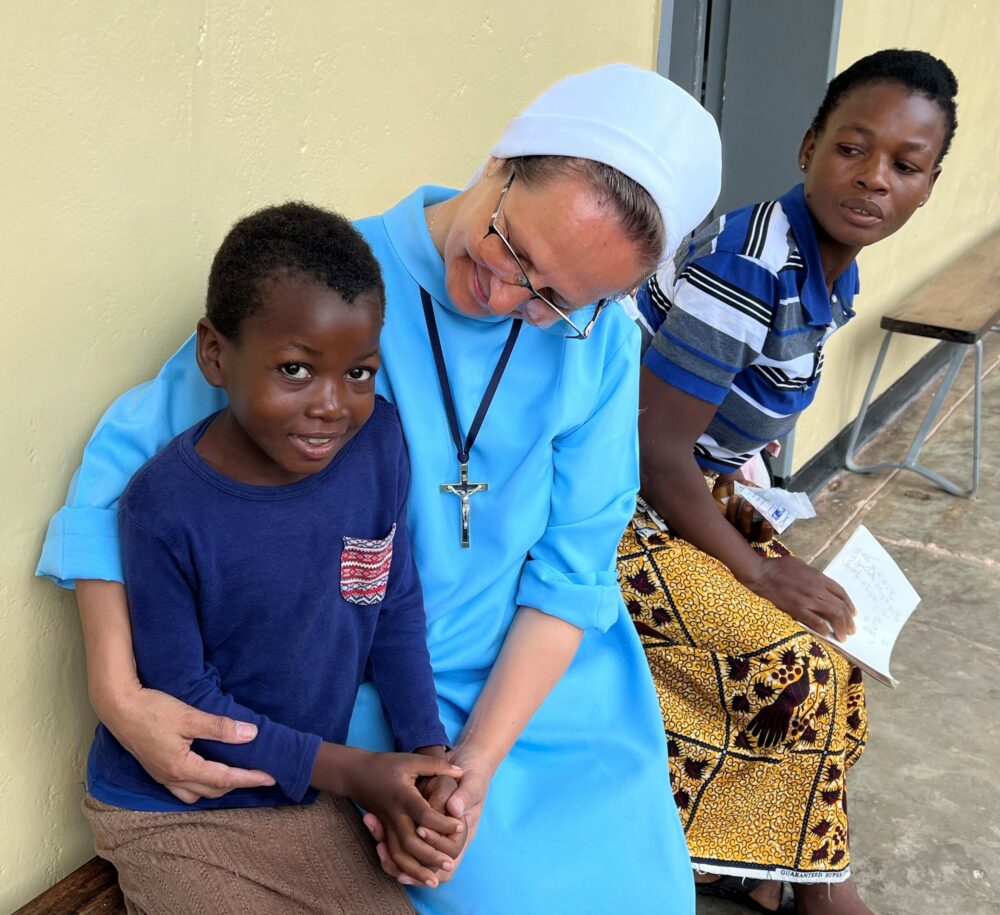 Patients, especially the younger ones, need words of comfort, understanding and empathy from us. We are there for them when they need our attention!
Sister Edyta during a conversation with a patient with a congenital heart defect and her mother. The girl is currently on supportive medications and under doctors' supervision. We hope, that surgery will be not necessary.