We are counting on your help – donate 1.5% of your tax for the construction of the X-ray laboratory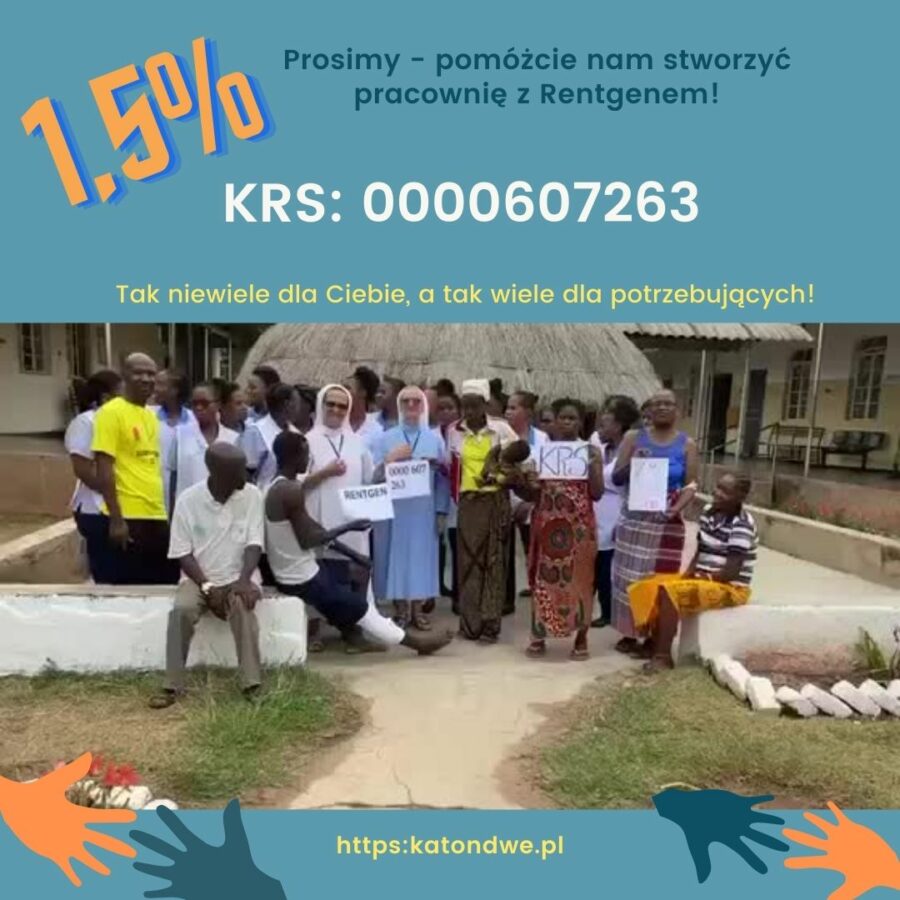 1.5% of your tax will help us build a diagnostic imaging lab. We want to prepare it in accordance with the requirements of health care facilities, so as to maintain the safety of our patients.
Without an X-ray lab, we cannot perform many procedures.... Help us change this and you will contribute to saving the health and lives of many people, the rest will be taken care of by US. And we will keep you informed on an ongoing basis.