Aggi! We welcome you to our team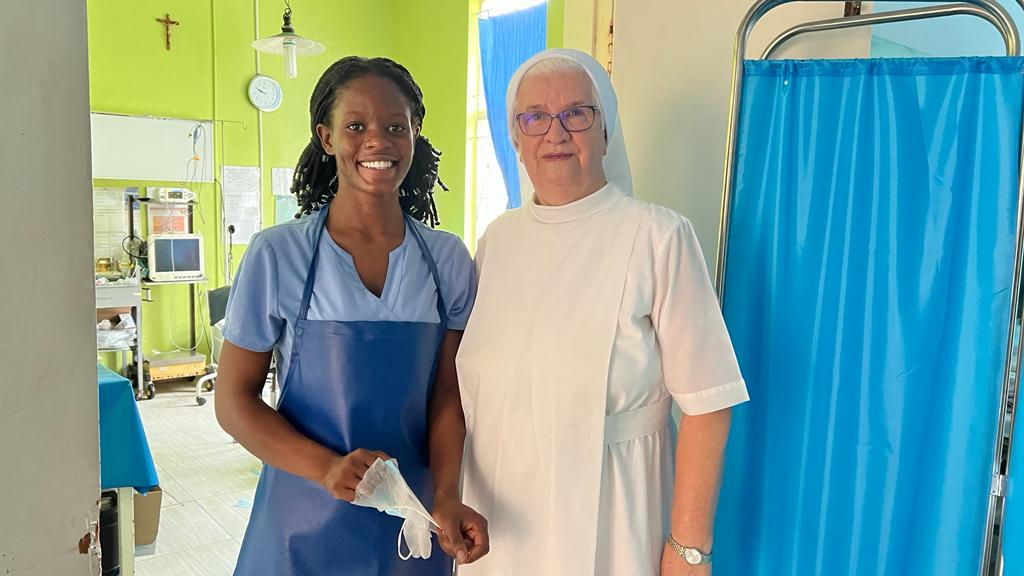 Aggi is a new member of the medical team at our hospital. Thanks to Aggi, we will be able to focus on the mental health of our patients. Through conversation and therapy, she will provide emotional support to those who are often confused and discouraged in the face of illness and hospitalization.

We believe that Aggi's presence will have an extremely positive impact on patients and health care professionals. In Africa, many people struggle with emotional and psychological difficulties, but access to psychological services is limited.