The Sunday meeting full of good emotions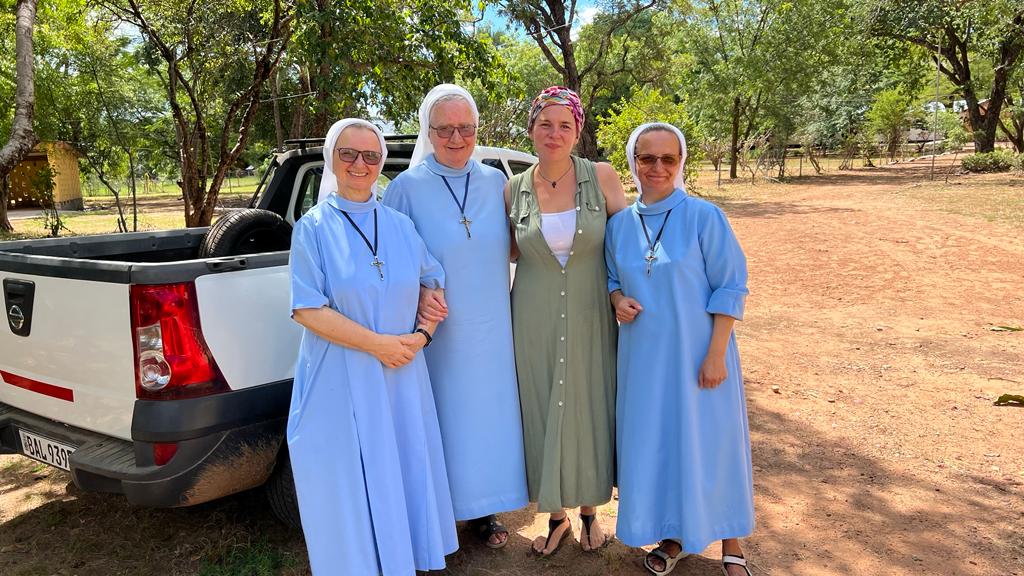 On Sunday we hosted Sister Anna from Matero and Ms. Magda, a psychologist and secular missionary from Kabwe. During the meeting we had the opportunity to discuss a topic related to the mental health of patients, as well as we talked about work and future plans.

It was a good day, full of positive energy!