Katondwe Mission Hospital is not only a medical team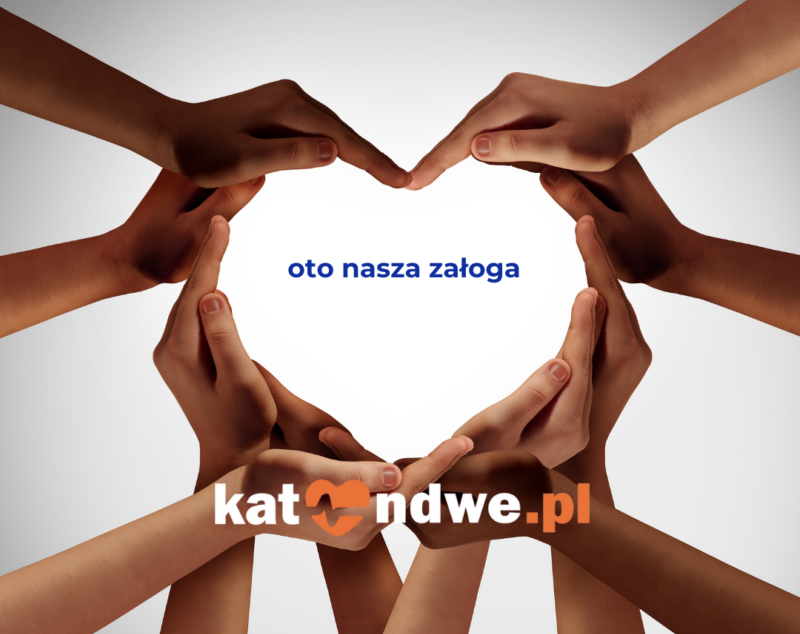 We've had an intense and demanding, but also extremely fruitful time lately. Our hospital is constantly developing and we are treating more and more patients. Furthermore many preventive programs and educational projects are implemented. All this hard, but very satisfying and, above all, extremely necessary work is performed by the hospital staff in Katondwe.
Our team includes employees and specialists from many different fields who, with their joint strength, heart and commitment, make sure that the hospital can help another patients. We are extremely grateful for the daily effort that they put into the running of our hospital.
We couldn't possibly function without our wonderful medical team, especially since there is only one doctor permanently employed at the hospital! Fortunately, we are supported by qualified nurses and midwives, as well as assistants who specialize in applying dressings and participate in medical procedures. Our medical staff constantly helps those in need, working both in our hospital and in the hospital clinic, as well as in our pharmacy.
An important area of ​​our activity is preventive health care, which is extremely necessary here in Africa, where people are particularly exposed to infectious diseases. Health promotion is the goal of our therapists, coordinators and employees of educational projects and prevention programs, who specialise mainly in the field of AIDS and cancer prevention. Thanks to them, knowledge about these dangerous diseases and how to avoid them reaches the farthest corners of the Luangwa region.
However, Katondwe Mission Hospital is run not only by the medical staff, but also by many other employees thanks to whom we can do our job. This would not be possible without the support of people responsible for accounting and administration, including registration.
We cannot imagine our everyday work without technical support - minor repairs or replacement of parts are essential in the hospital. Another important thing is the maintenance of the kitchen, laundry and warehouses. It is thanks to the back office staff that hospital rooms are clean and well-kept, and patients are served a nutritious meal. It is worth remembering that hygiene and healthy eating are also important elements of treatment. Our driver who takes care of the hospital's supplies also has a lot of work.
We are also supported on a daily basis by the community from Katondwe, but also from around the world. Without our dedicated employees and without your support the Katondwe Mission Hospital would not be able to operate, develop and accept more people in need.
Thank you.