Thank You for your attendance…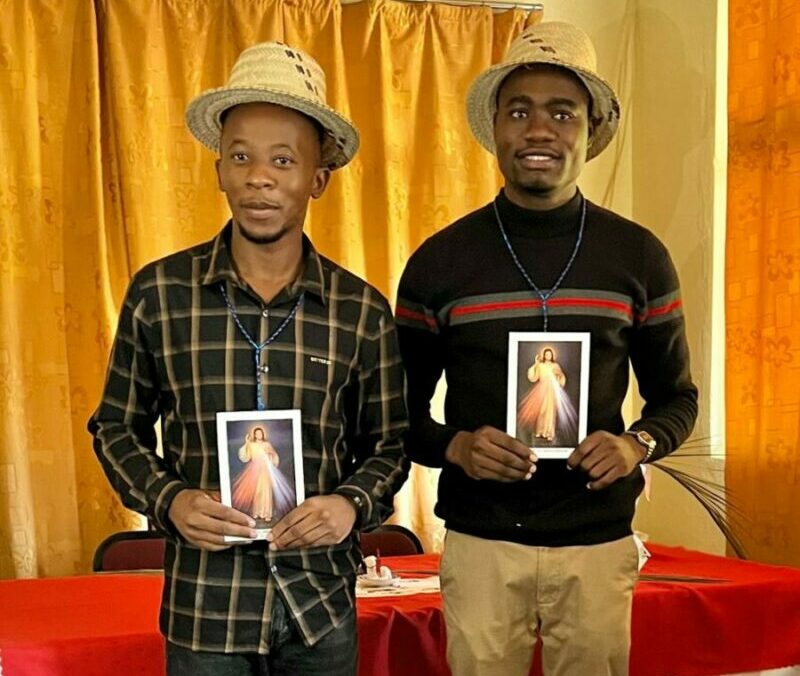 Two months of remarkable teamwork by Jesuit brothers, who came to Katondwe on a mission to get experience of work in the hospital.
Brother John from Zambia and Brother Martin from Mazambique supported the medical staff with commitment and sacrifice in caring for the patients, such as dressing wounds, feeding the patients. They did all the work of keeping the entire hospital clean.
Their presence brought a lot of good to the patients as well as to the whole medical team. The conversations they had with the staff and the sick were very valuable.
This required the brothers to be very sensitive and empathetic towards the other person, as working in a hospital also requires the ability to communicate with patients and their families.
Brother Martin and Brother John had their own tasks and responsibilities, working as a team to provide the best care for all patients.

We are very thankful to you!