Group of students on internships in Katondwe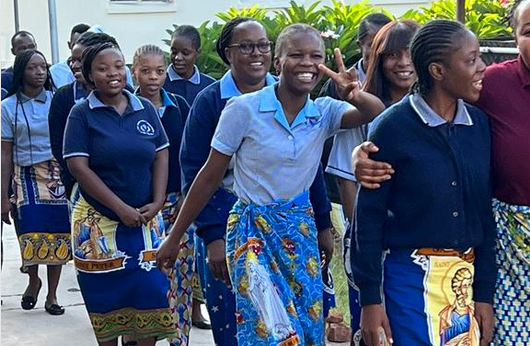 We have had a new group of students on placement recently. An internship in a hospital is a valuable way of obtaining experience for those, who want to work in the medical profession.
It is an opportunity to learn about hospital work, obtain practical skills and interact with medical staff.
with people in a hospital is very important and demanding. A hospital is a place where people often end up in difficult situations - with serious illnesses, injuries or accidents. The work of medical staff requires a high degree of sensitivity to the needs of patients, as well as the skills to handle difficult situations.