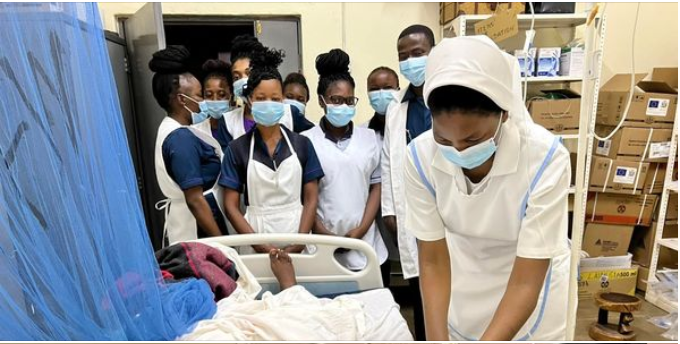 The Katondwe Mission Hospital in snapshots.
The end of the week. The hospital is busy, and we are not asleep. Patients arrived injured by gunshots.
A fortnight earlier, a young man came to us. He walked for five days. He managed to do this despite his peritonitis and bowel obstruction.
There is also a little girl we call Basia. She had surgery on a contracture of her right arm. We are happy to see she can raise her hand over her head.
Days at the Katondwe Mission Hospital are full of extreme emotions. The joy of a successful procedure and the sadness of losing the battle for the patient's health. The laughter of a recovered child and our fear for anyone who suffers.
We constantly see the overwhelming power of people who come to us from the farthest corners, believing unshakably to find help and relief in their suffering at the Katondwe Mission Hospital.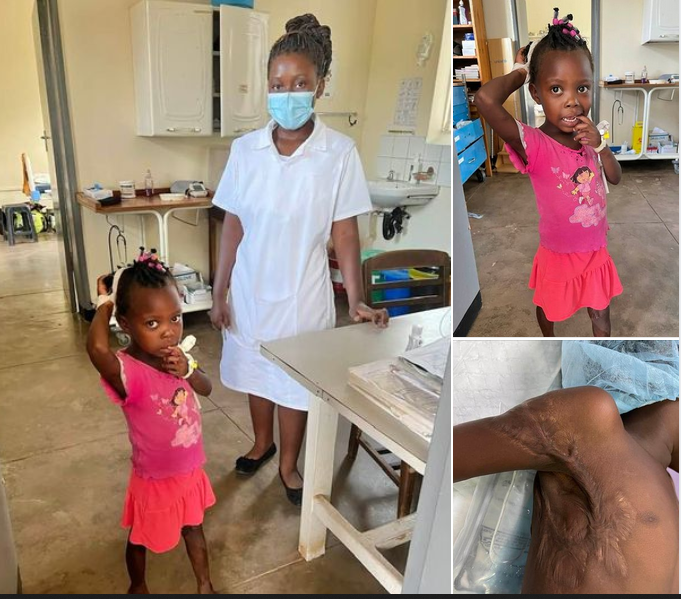 For them, we struggle to get every amount and every donation, and we strive to improve the conditions and raise the standard of medical care at the Katondwe Mission Hospital.
We are following this path, one small step at a time. We owe each step to you – our friends!