Tonga is coming home
15 May 2023
Karolina Rendak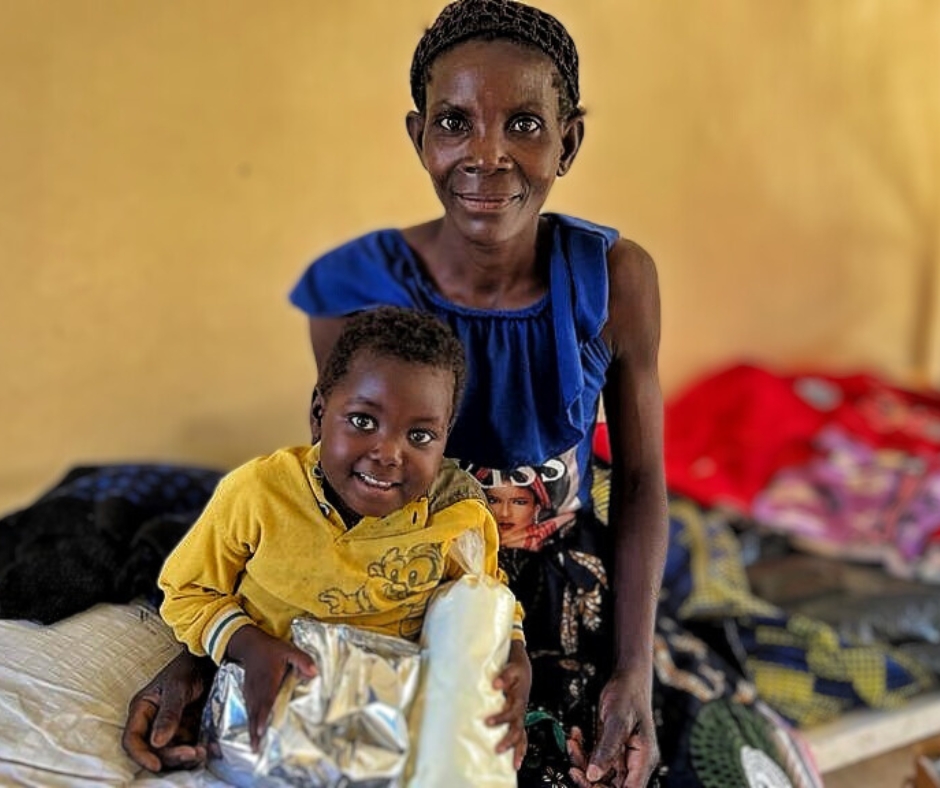 This little girl's name is Tonga. Today she is going home with her grandmother to her home village in Mozambique with a wide smile on her face. When she came to us three weeks ago, no one was sure if this would be possible.
Tonga was brought to Katondwe Mission Hospital by her grandmother. The girl was unconscious and in a very serious condition. She had the most dangerous and the most difficult type of malaria to treat- cerebral malaria. Also, further exames revealed very quickly that she was severely anaemic.
We acted immediately, administering blood, fluids and antibiotics. We first fed the little patient through an IV, then it was her grandmother who spoon-fed her. When the illness got under control Tanga needed classes with a physical therapist to get back to fitness. Today, she is already walking on her own, playing and laughing out loud.
 Now, equipped with a supply of medication and sweets, she is going home.